The social determinants of health are social and economic factors that contribute to the health of individuals and entire populations. They can include: income and social status, social support networks, education and literacy, employment or working conditions and culture. How frequently various health conditions and health-related behaviours occur in a community is known to be associated with the socioeconomic characteristics of that community.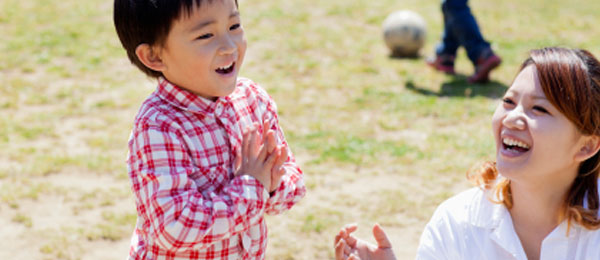 The unemployment rate in Middlesex-London remained steady at around 6% between 2001 and 2008, after which it increased to 9% in 2009.
The average income for all households in Middlesex-London in 2005 was $55,435 which is lower than the average $60,455 for households across Ontario. The 2005 income of households with two parents was more than double the median income of single-parent families in both Middlesex-London and Ontario. On average, couples with children made $87,703 a year and single person households made $28,391.
In 2006 over 15% of families in Middlesex-London were headed by single parents, similar to Ontario. Over 80% of all single-parent families were headed by females.
The average weekly cost of a nutritious food basket that would provide healthy food for a family of four in Middlesex-London has increased steadily over time. Between 2010 and 2011 alone, there was a ten dollar per week increase. Nearly 8% of households in Middlesex-London were considered food insecure in 2009-2010.
In the London Census Metropolitan Area (CMA), those with the lowest socioeconomic status (SES) had consistently higher rates of hospitalizations for various health conditions and of certain adverse health-related behaviours compared to those with the highest SES. For example, in the London CMA between 2003-2004 and 2005-2006, the group with the lowest SES had 4.7 times the rate of hospitalizations for chronic obstructive pulmonary disease than the group with the highest SES. In 2003 and 2005 the rate of smoking was 2.5 times as high in the lowest SES group compared to the highest.
Detailed patterns of unemployment, education level, income, lone parenthood and socioeconomic distress are presented on maps of the City of London and Middlesex County. These maps provide a detailed view of different SES profiles in each geographic region of the City and the County.