The physical environment has important implications for the overall health of a community including air quality, food quality, and animal and insect populations. Public health plays a significant role in monitoring the aspects of the environment that impact health.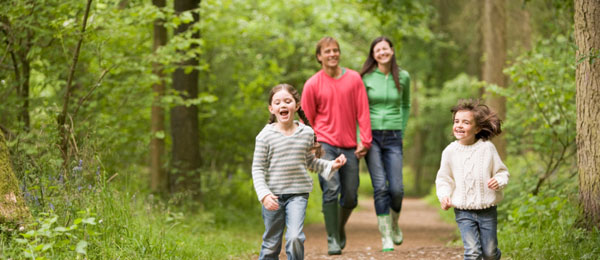 There is an elevated smog concentration in southern Ontario compared to other parts of the province; fortunately, levels of air pollution have been on the decline in London since the early 2000s. In comparison to other similar sized cities in Southern Ontario, London had among the lowest rates in 2010 of air pollutants and the steepest reductions over time.
The Middlesex-London Extreme Temperature Alert system was implemented in 2000 with the objective of reducing the health risks associated with extreme hot or cold temperatures. Middlesex-London experienced more cold alerts and days under cold alert than days under heat alerts since 2000.
The Food Handler Certification Program provides an opportunity for food handlers to learn about food safety including public health legislation, safe food handling methods and food premises sanitation. There has been a steady increase in the number of food handlers certified by MLHU since the course was first offered in 2003 but the number of certifications awarded nearly doubled in 2011 compared to 2010.
Middlesex-London Health Unit monitors animal exposures from domestic and wild animals. There have been no human cases of rabies in Ontario since 1967, however there were 40 confirmed cases of animal rabies between 2000 and 2011. The rabid animals most often reported were bats, but two cats and one skunk also tested positive for rabies in the early 2000s. The majority of rabies investigations occurred as a result of an interaction with a domestic dog or cat.
Vector borne diseases are also routinely monitored by MLHU. Between 2000 and 2011 there were 20 cases of West Nile Virus and 12 cases of Lyme Disease reported by residents of Middlesex-London, however all of the Lyme Disease cases were contracted when travelling outside of Middlesex-London.