Middlesex-London, as it is referred to in this report, includes the City of London and the County of Middlesex and is the region served by the Middlesex-London Health Unit. The region is located in Southwestern Ontario bordered by the counties of Elgin, Oxford, Perth, Huron and Lambton and the Municipality of Chatham-Kent.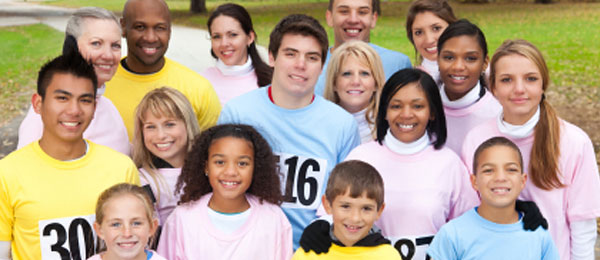 Middlesex-London covers 3,317 square kilometers and had a total population of 439,151 people in 2011. Middlesex County has eight municipalities: North Middlesex, Southwest Middlesex, Thames Centre, Strathroy-Caradoc, Middlesex Centre, Adelaide Metcalfe, Lucan Biddulph and the Village of Newbury. There are three First Nations communities in Middlesex-London which are located south of Strathroy-Caradoc; the Chippewas of the Thames First Nation, Munsee-Delaware Nation and Oneida.
The most recent complete census data available at the time of this report is from the 2006 Census of Canada, with the exception of population estimates. In 2011, Middlesex-London had a greater proportion of young adults between the ages of 15 and 29 years but a slightly lower proportion of children aged 5 to 14 and people between the ages of 35 and 54 compared to Ontario. All age groups are predicted to grow over the next 25 years but the age 65 years and older group will more than double between 2006 and 2036. The overall growth rate in Middlesex-London was slower than in Ontario between 1986 and 2010 but they have similar projected growth rates between 2011 and 2036.
The proportion of the population who were immigrants and visible minorities in 2006 was much lower in Middlesex-London relative to Ontario as a whole. Compared to Ontario, Middlesex-London has fewer new immigrants as a percentage of the total immigrant community. The largest groups of people belonging to visible minorities in Middlesex-London were Black, Latin American and Arab. While 9% of the population reported speaking a language other than English or French at home, only 1% of the population of Middlesex-London was unable to communicate in one of the official languages.